Food & Beverage Submarkets
Bottled Water Filtration
Brewery Filtration
Cheese Filtration
Soft Drink Filtration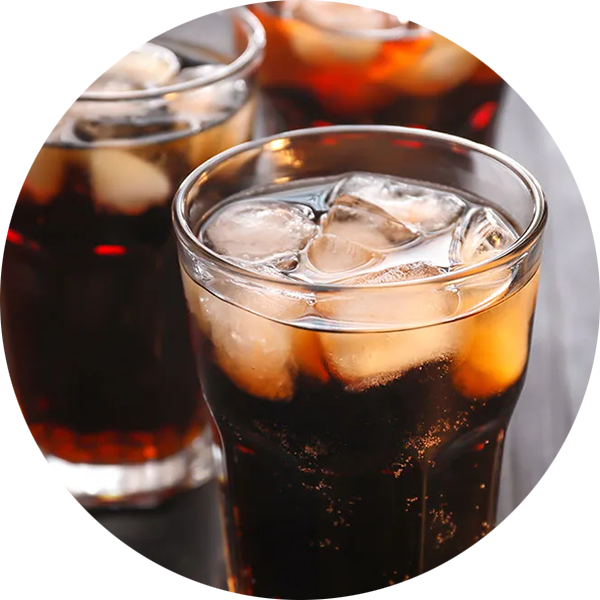 Yogurt Filtration
Wine Filtration
Winemaking is a creative process that demands extreme attention and precision to guarantee the end product is flawless. Our diverse product portfolio positions us as a strong partner capable of assisting wineries and mobile bottlers in protecting wine from spoilage and maintaining process integrity.
Contact us
Need some more information?
Feel free to contact us with any questions about our filters and filter elements.